This webinar series was developed specifically to address FICSA members' unique needs and those of staff members within the UN Common System.  
As international civil servants with busy schedules and endless responsibilities, self-care often ends up last on the priority list at the cost of your own well-being. This ultimately compromises your effectiveness in your roles and responsibilities at work and in your relationships with colleagues and constituents.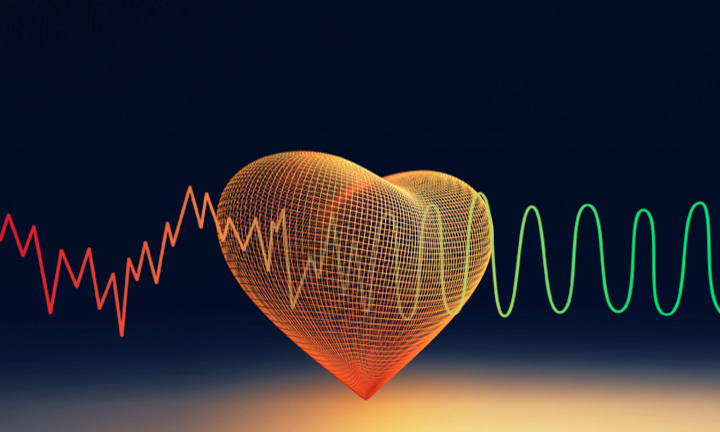 The foundation of this webinar series is built on the principles of self-care focusing on personal and professional skill building, which will empower you to "put the oxygen mask on yourself first."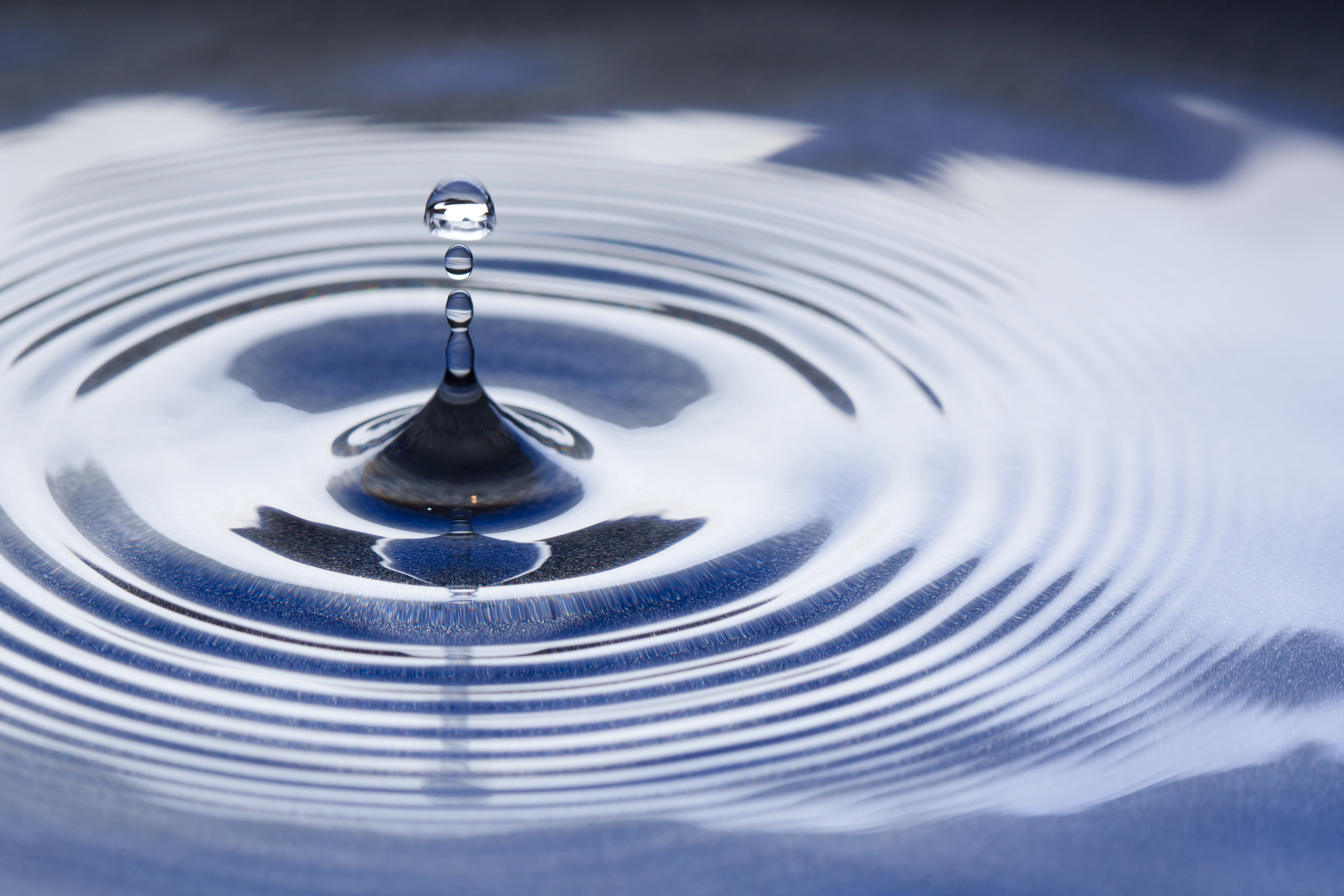 What you will learn during this series will have a ripple effect, lifting the international civil service work you are doing to its optimal potential for those who serve within it, and those who are served by it. This ripple effect and the science behind it, as well as tactical ways to implement it, will also be addressed in the webinars.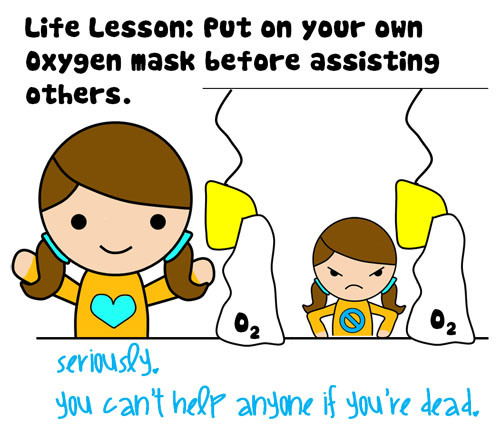 Each webinar is based on peer reviewed, scientific research and will help you mine the gold of personal insights that will come through powerful distinctions, tools and results oriented techniques that can be implemented immediately. The facilitators and curators of this program are Sheva Carr (Founder and CEO of HeartAmbassadors, and Co-Vice President of United Nations Peace Messenger Organization Pathways To Peace) and Robert Browning, PhD (h.c.) Director of HeartMath Health Care and Co-Vice President of United Nations Peace Messenger organization Pathways To Peace), along with their interns and colleagues at HeartAmbassadors.
The webinars are complimentary to all staff members within the United Nations Common System, and to HeartAmbassador Subscribers. Sheva, Robert and their special guests are available for further consulting and support, their courses are listed in the FICSA training catalogue.
They are also available for creating customized courses and training based on the unique needs of your agency, and can provide train the trainer programs to license in-house trainers within your agency if deeper learning is desired.
For more information contact: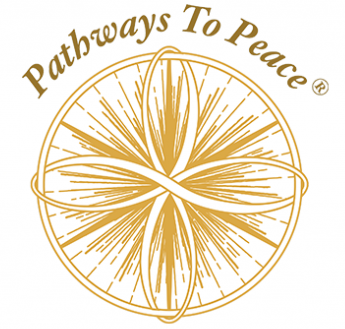 UN Peace Messenger with ECOSOC Consultative Status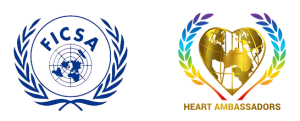 *HeartMath is a registered trademark of the Institute of HeartMath.